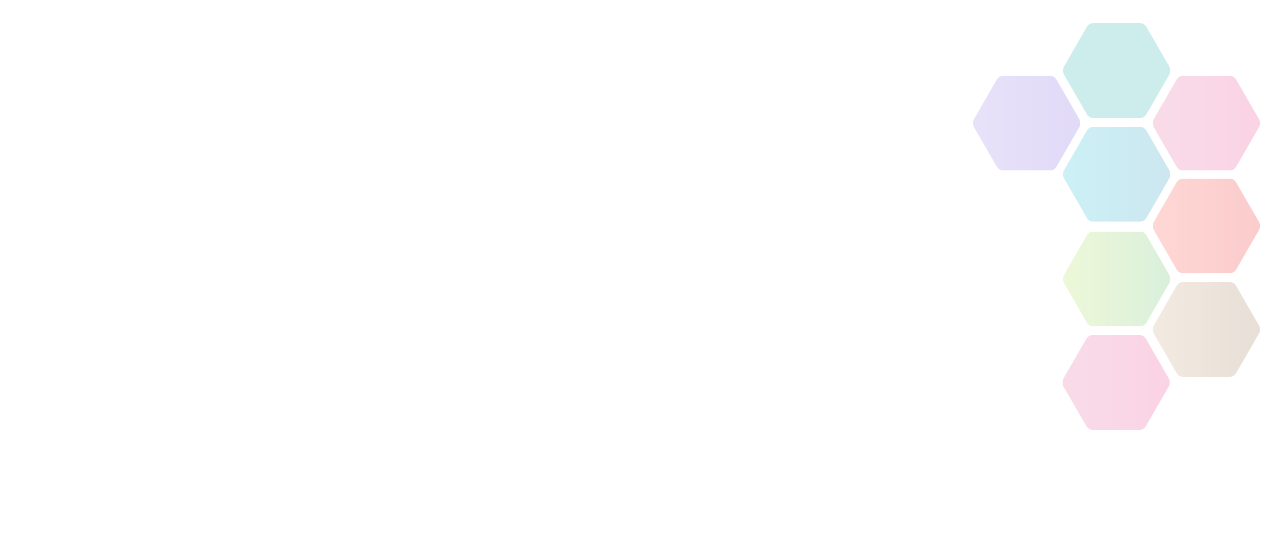 Women's Recreational Football Officer
Sheffield & Hallamshire County FA is looking to recruit a dynamic and inspiring Women's Football Recreational Officer to join our team. We are looking for an individual who stands out from others, brings passion and enthusiasm to the team, provides a new way of thinking and will work collaboratively with others, both internally and externally from the organisation.
Location

Sheffield and Rotherham, S9 1BN

Contact Name

Sarah Wood

Contact Telephone

07841 466057

Contact Email

Organisation
Salary

£25,000

Hours

Full Time

Contract

Contract/Temporary

Organisation

Placed On

Fri 4th December, 2020

Closes

12:00am - Wed 9th December, 2020

Sport / Activity

Interview Date

Fri 18th December, 2020
About Women's Recreational Football Officer
This role is to support the delivery of a Legacy Project across Sheffield and Rotherham as host cities for UEFA Women's Euro 2022, and lead on the development of recreational football for women.
The Women's Football Recreational Officer will report into the Football Development Manager and the Host City Legacy Board Leads.
The successful applicant will work closely with the Sheffield and Rotherham Legacy Project Group and sub-groups and will lead the Women's Recreational Football sub-group.
The role will utilise UEFA Women's Euro 2022 to inspire women aged 16+ from Sheffield and Rotherham, grow recreational football participation and create opportunities for women to develop as coaches, referees, volunteers and activators.
Find out more here - https://www.sheffieldfa.com/news/2020/nov/19/football-officer-vacancy
Supporting Documents:
womens-football-recreational-officer-job-description-and-person-specification.pdf (PDF, 680.1 Kb)
Active Norfolk is not responsible for the accuracy of information provided by third-parties and accepts no liability relating to any information contained on the site. If any contact details have been provided, It is recommended that you contact them directly.