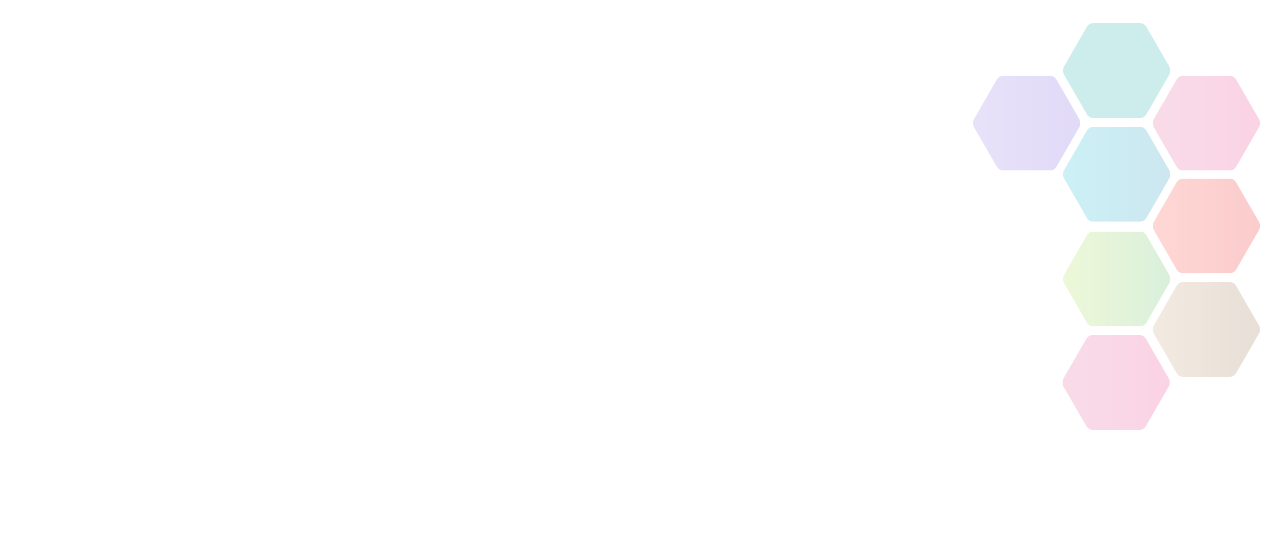 Communications Officer
Applications are open to those working internally within the LLR Prepared agencies initially (e.g. Leicestershire Police, councils in Leicestershire, NHS, EMAS, LFRS, Environment Agency, Public Health England.
Contact Name

Jo Morrison

Contact Telephone

01163055850

Contact Email

Organisation
Salary

£25,485

Hours

Full Time

Contract

Contract/Temporary

Organisation

Placed On

Wed 2nd December, 2020

Closes

12:00am - Wed 9th December, 2020
About Communications Officer
This post will particuarly support the delivery of public health messaging as we respond to and recover from the coronavirus pandemic.

This post will support the work of the local resilience forum, and will be hosted by Leicestershire County Council.


If you work in communications, you know that we're used to managing the odd crisis along with the business as usual. But this year's been off-the-chart.
Agencies across Leicester, Leicestershire and Rutland have been working together since February to manage our response to the coronavirus pandemic. We know there's still a long way to go and many more communications challenges to face.
So we're investing in our capacity. So far, the communications response has been successfully delivered by our partner agencies coming together and working alongside each other, day-in-day-out. What we need now is more dedicated resource to help deliver a programme of COVID-related communications.
As a local resilience forum, we're looking for a communications officer to deliver a range of campaigns - both online and offline - to change behaviour and manage reputation.

You'll have a track record with creative communications and you'll be hands on, eager to get things done and willing to work with people.
This is a crucial time for public services. This is your opportunity to grow your skills and networks.
This role might involve some out of hours working and on-call duties, which will be shared with a wider team.
This post will be lined managed by the vacant Communications Manager post and part of the partnership's communications cell, chaired by Jo Morrison, Head of Communications and Digital at Leicestershire County Council.
For further information and details on how to apply please click on the link below.
Active Norfolk is not responsible for the accuracy of information provided by third-parties and accepts no liability relating to any information contained on the site. If any contact details have been provided, It is recommended that you contact them directly.