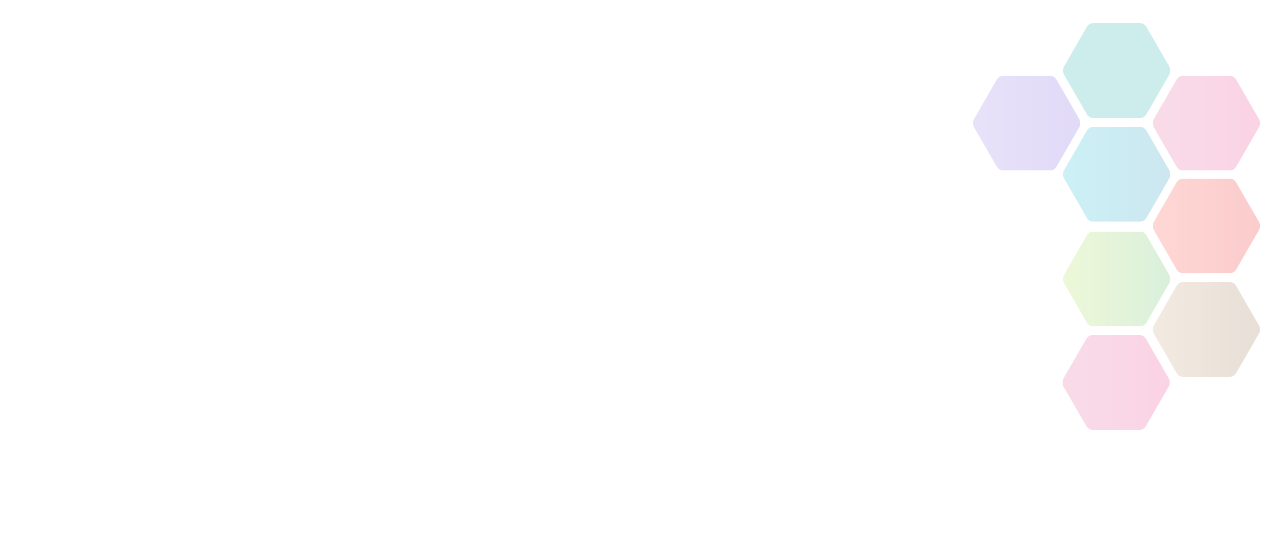 Communications Manager
This is a Politically Restricted vacancy Applications are open to those working internally within the LLR Prepared agencies initially (e.g. Leicestershire Police, councils in Leicestershire, NHS, EMAS, LFRS, Environment Agency, Public Health England.
Contact Name

Jo Morrison

Contact Telephone

01163055850

Contact Email

Organisation
Salary

£47, 691

Contract

Contract/Temporary

Organisation

Placed On

Wed 2nd December, 2020

Closes

12:00am - Wed 9th December, 2020
About Communications Manager
Fixed Term for up to 6 months (secondments considered)
This post will support the work of the local resilience forum, and will be hosted by Leicestershire County Council.
If you work in communications, you know that we're used to managing the odd crisis along with the business as usual. But this year's been off-the-chart.
Agencies across Leicester, Leicestershire and Rutland have been working together since February to manage our response to the coronavirus pandemic. We know there's still a long way to go and many more communications challenges to face.
So we're investing in our capacity. So far, the communications response has been successfully delivered by our partner agencies coming together and working alongside each other day-in-day-out. What we need now is more resource to call on and drive through a dedicated programme of communication.
As a local resilience forum, we're looking for a proven communications leader. You'll know how to lead on strong, creative communications strategies - preferably that change behaviour and culture. You'll know how to navigate the public sector and build strong relationships and credibility. You don't mind getting stuck into complex issues - and can emerge with simple, effective narrative.
Most of all - you'll be willing to work with the talented and determined officers across the partnership. Roll up your sleeves, pick up the phone, turn your camera on - and do whatever it takes to get the job done.
This role involves some out of hours working and on-call duties, which will be shared with a wider team.
For further information and details on how to apply please click on the link below.
Active Norfolk is not responsible for the accuracy of information provided by third-parties and accepts no liability relating to any information contained on the site. If any contact details have been provided, It is recommended that you contact them directly.